Paving has to be functional as well as looking good.

As with all natural stone products, there is a wide range of material types and surface finishes available which can make selecting the most suitable for your project a difficult choice.
Our knowledge and experience can be invaluable in assisting you. We can make sure that only the best, most appropriate materials are used to make enduring and beautiful areas that will give you years of pleasure./satisfction
Whatever look you want to achieve in designing you path or driveway, from contemporary to traditional designs, we have the choice and variation to make sure that the right product is used - from the precision and sophisticated finish of our diamond sawn flags: the raw rustic finish and feel to our gritstone: the weathered worn finishes of our Yorkstone: and the sparkle of the granite: we can help you choose the best most suitable material to make sure you are delighted with the project.
If you want to experiment and come up with new ideas or keep it simple by following the tried and tested methods, we can assist you in the design process, please contact us to discuss your project.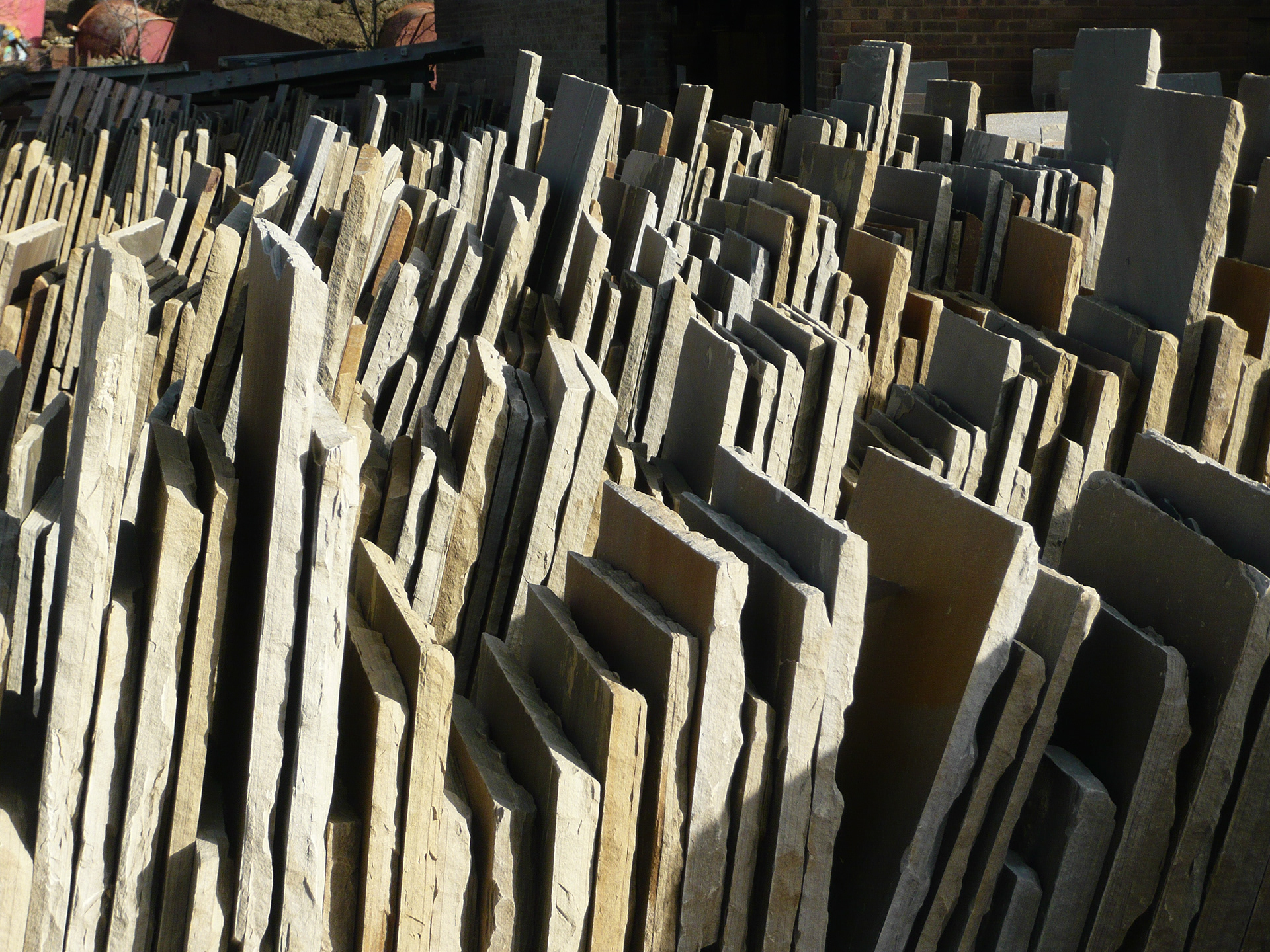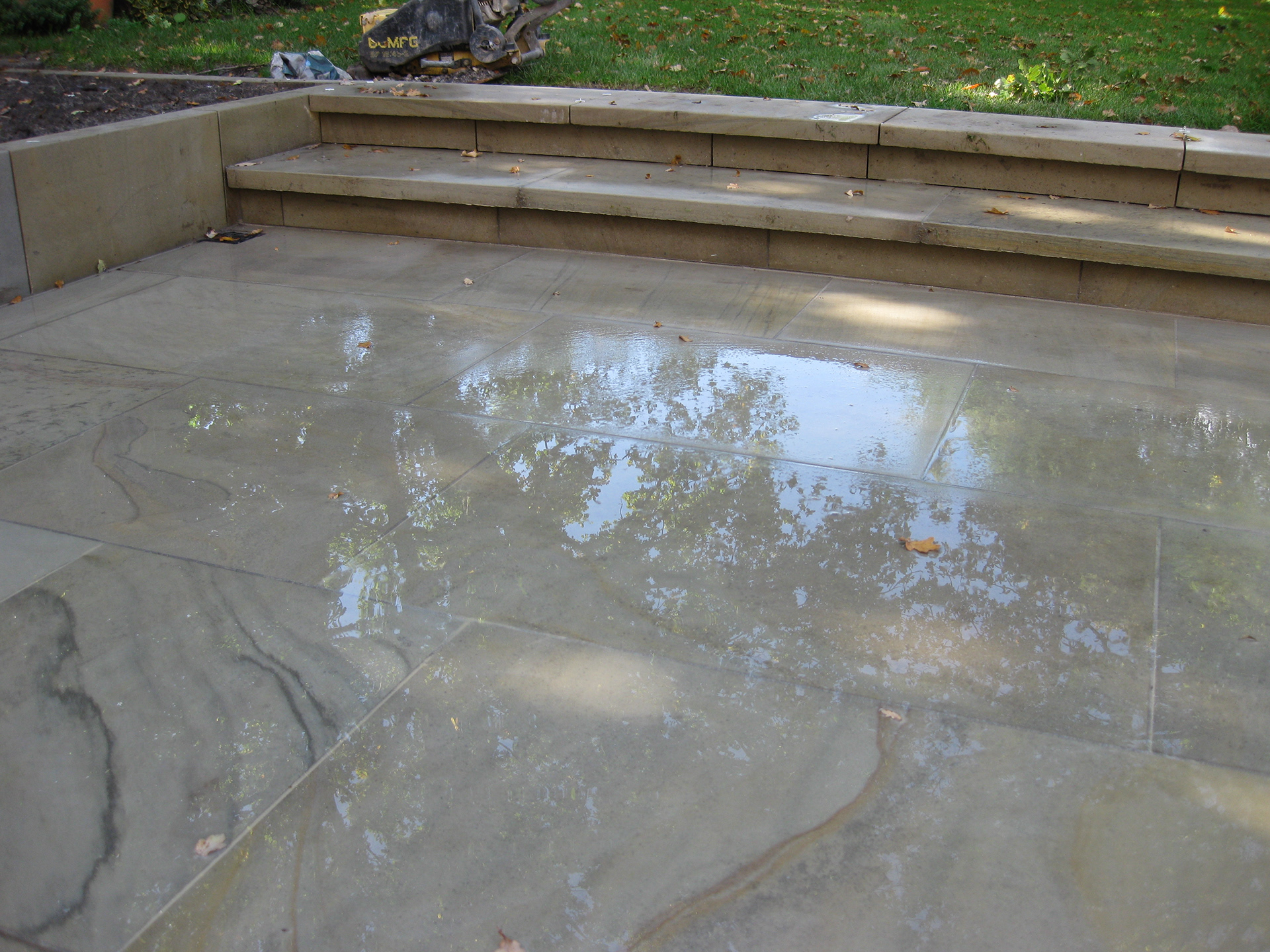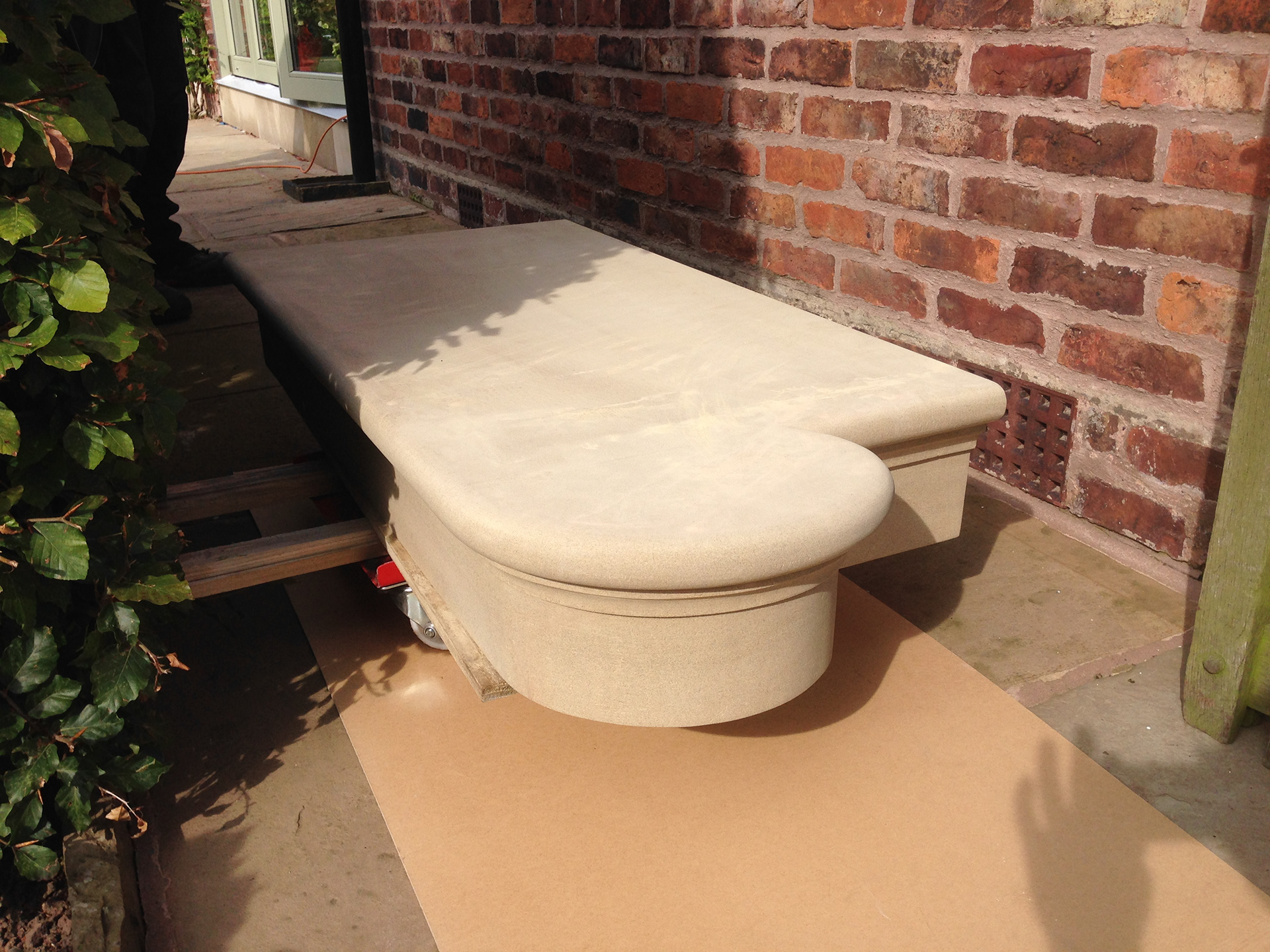 A beatifully finisihed
Moulded Tread
in transit to its final position in front of the garden room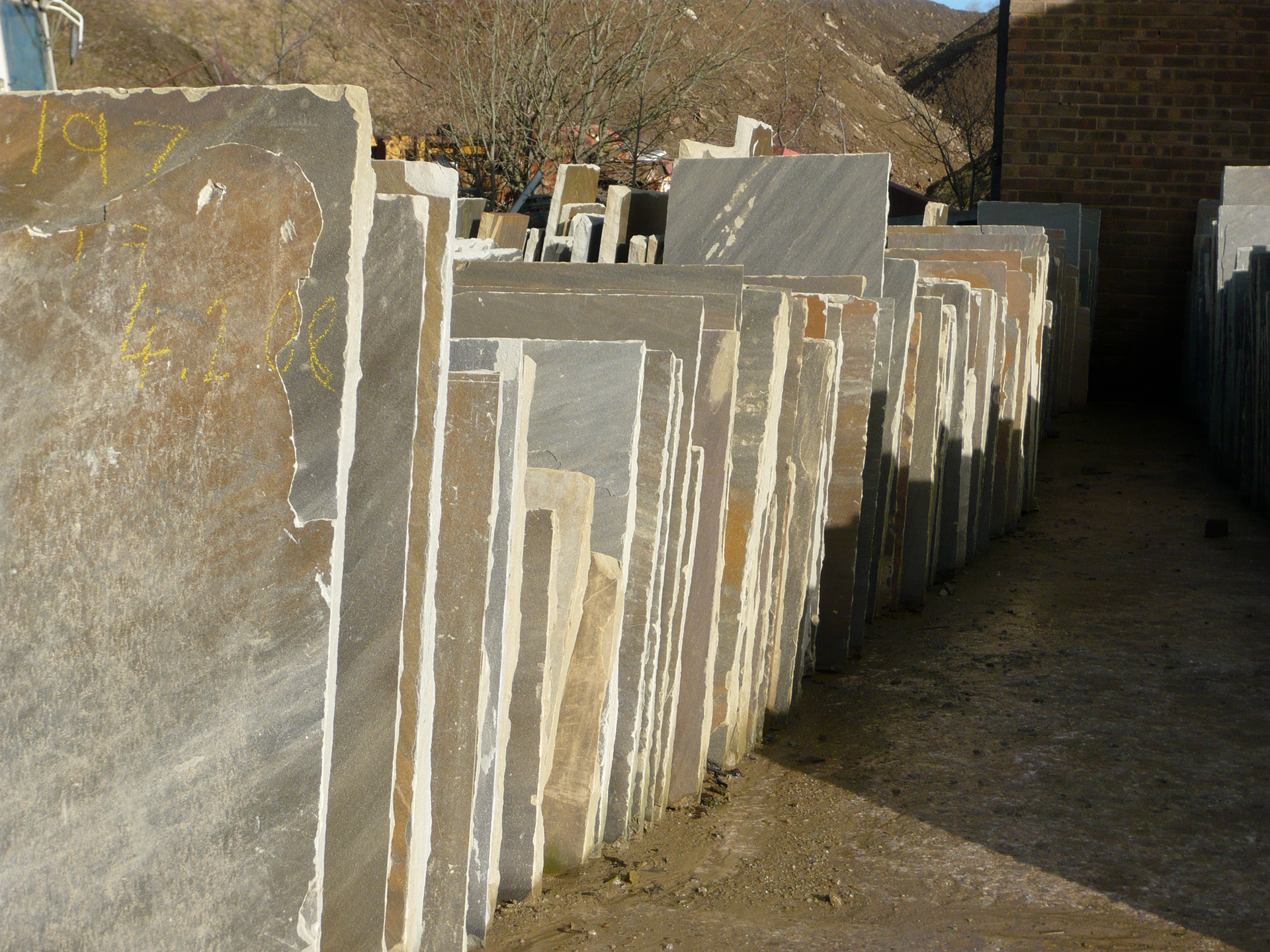 Self Faced Paving awaiting despatch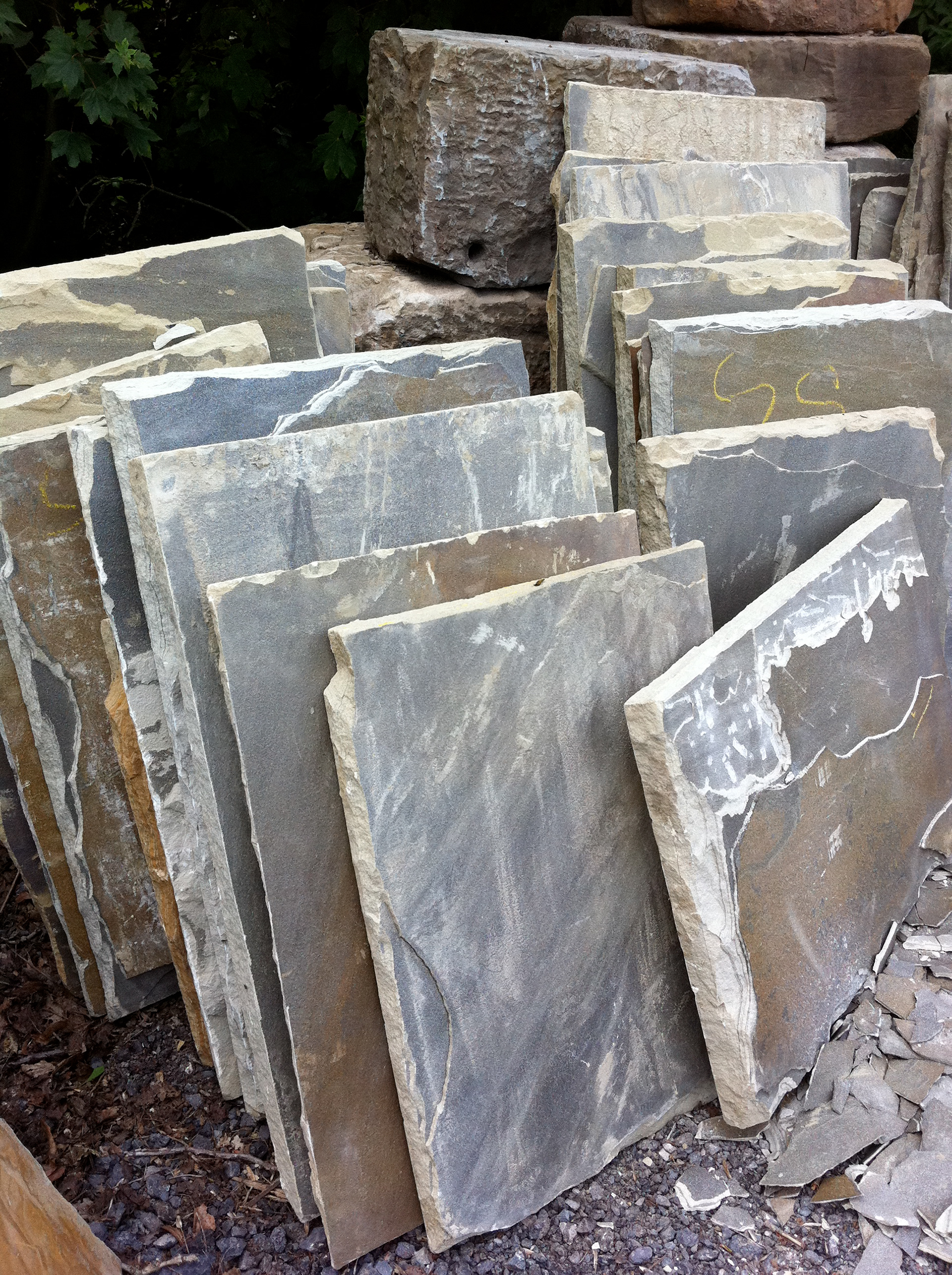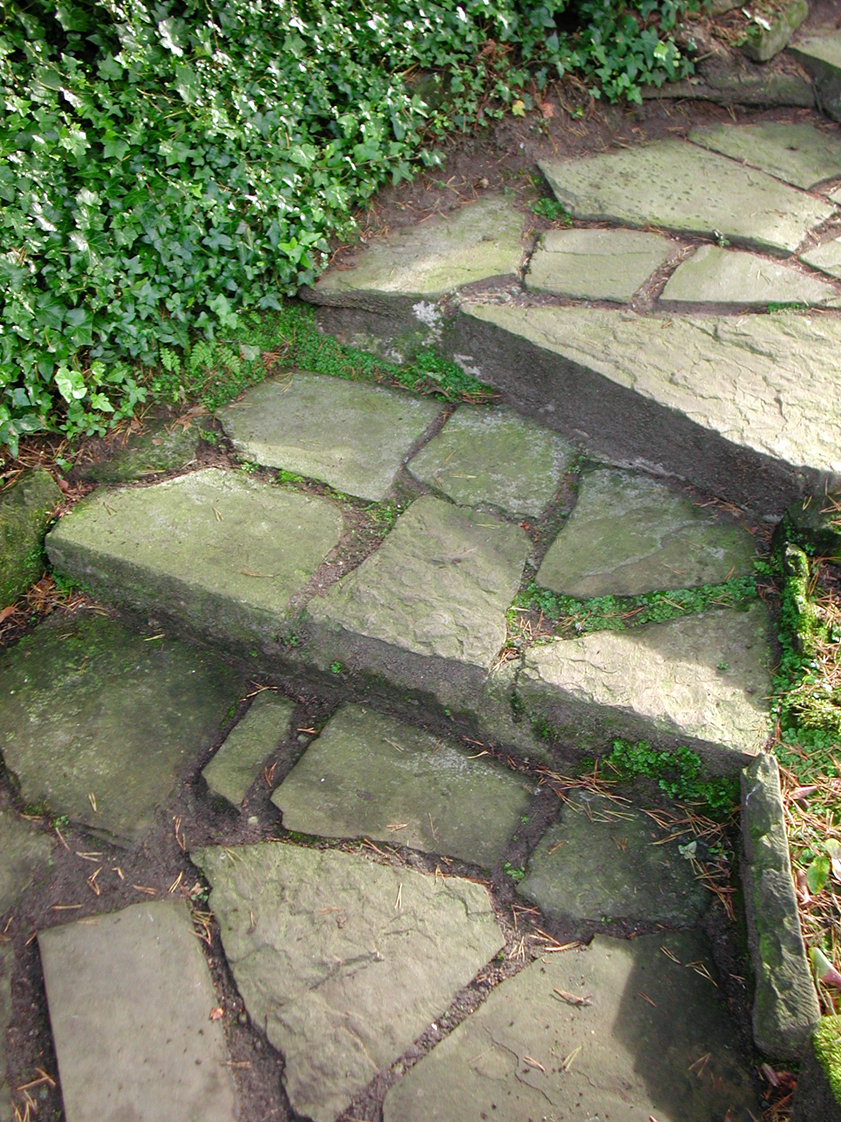 A set of steps built with our split bed quarriedy rubble for dry stone walling, Pervaying a wonderful 
Rustic Charm!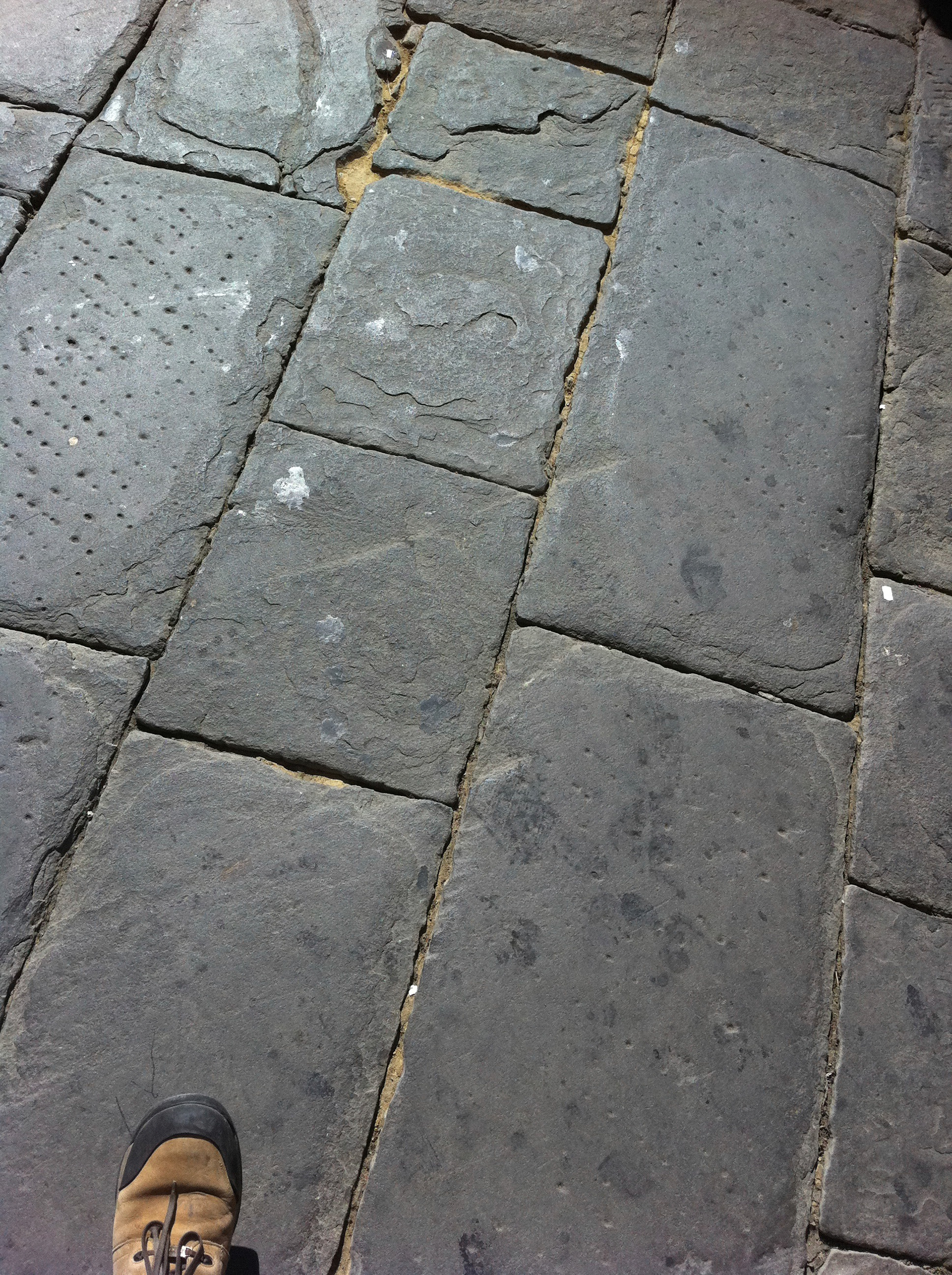 Reclaimed paving neatley laid in courses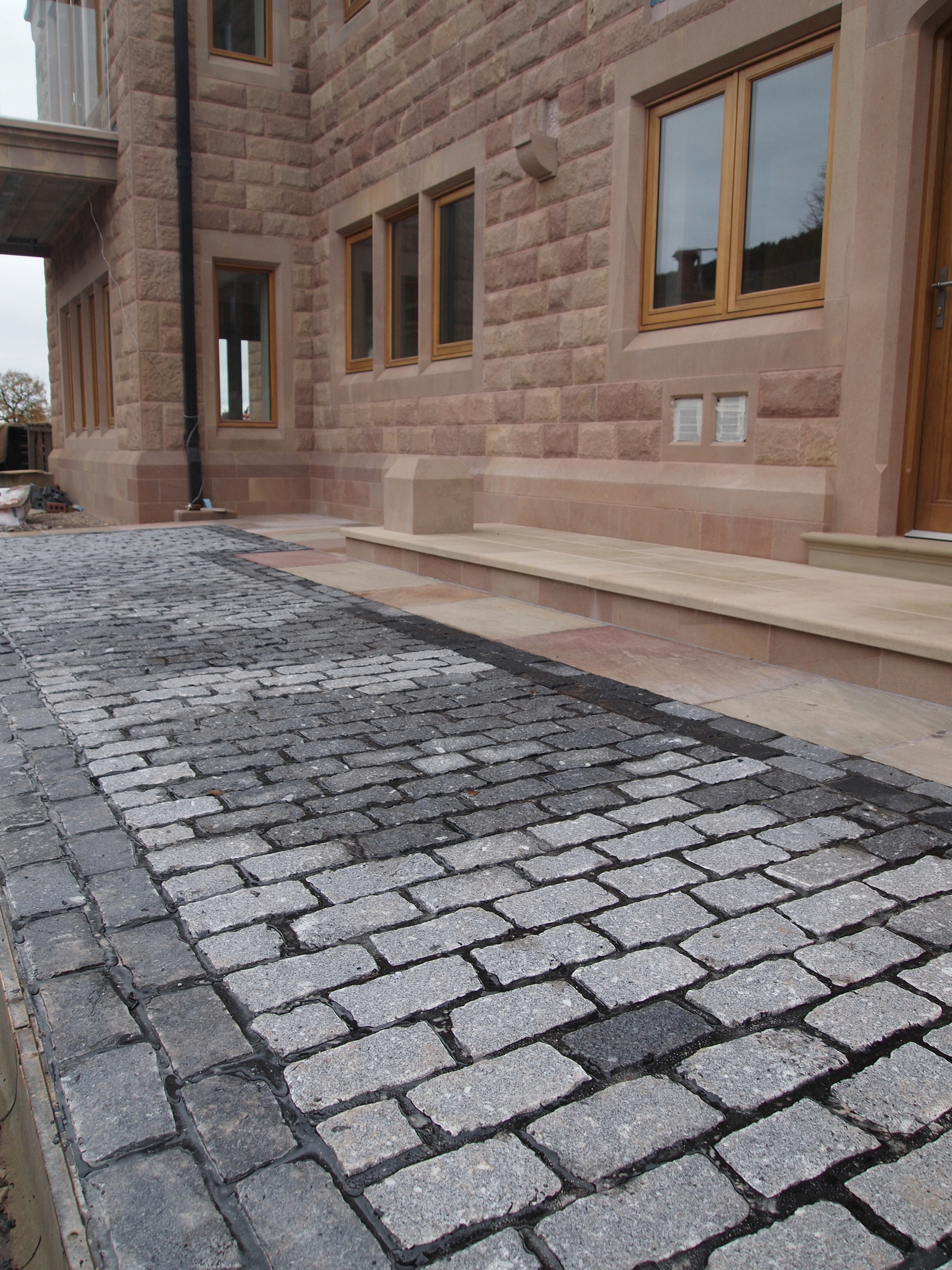 Granit Setts 200mm x 100mm with poured bituminus joints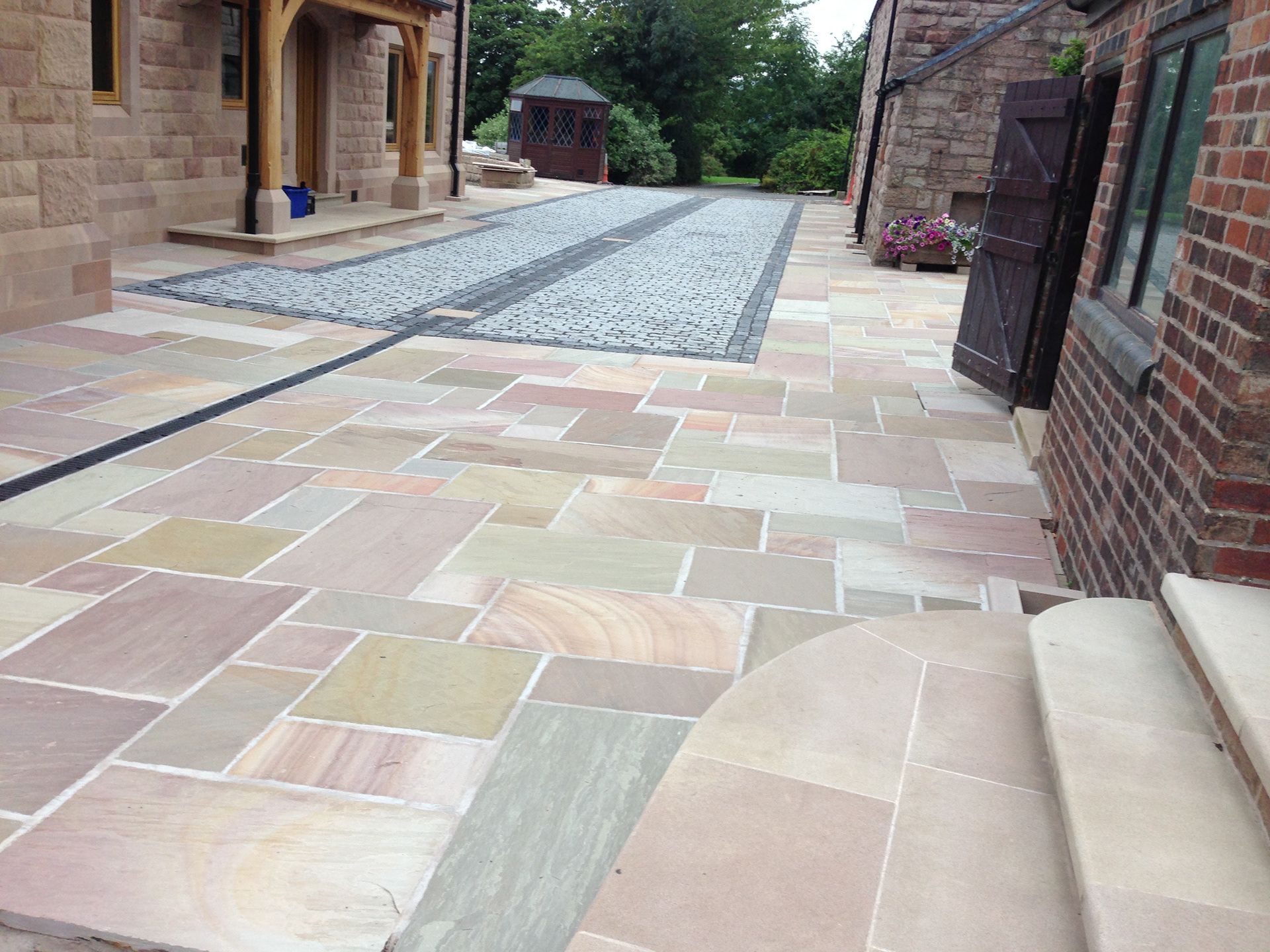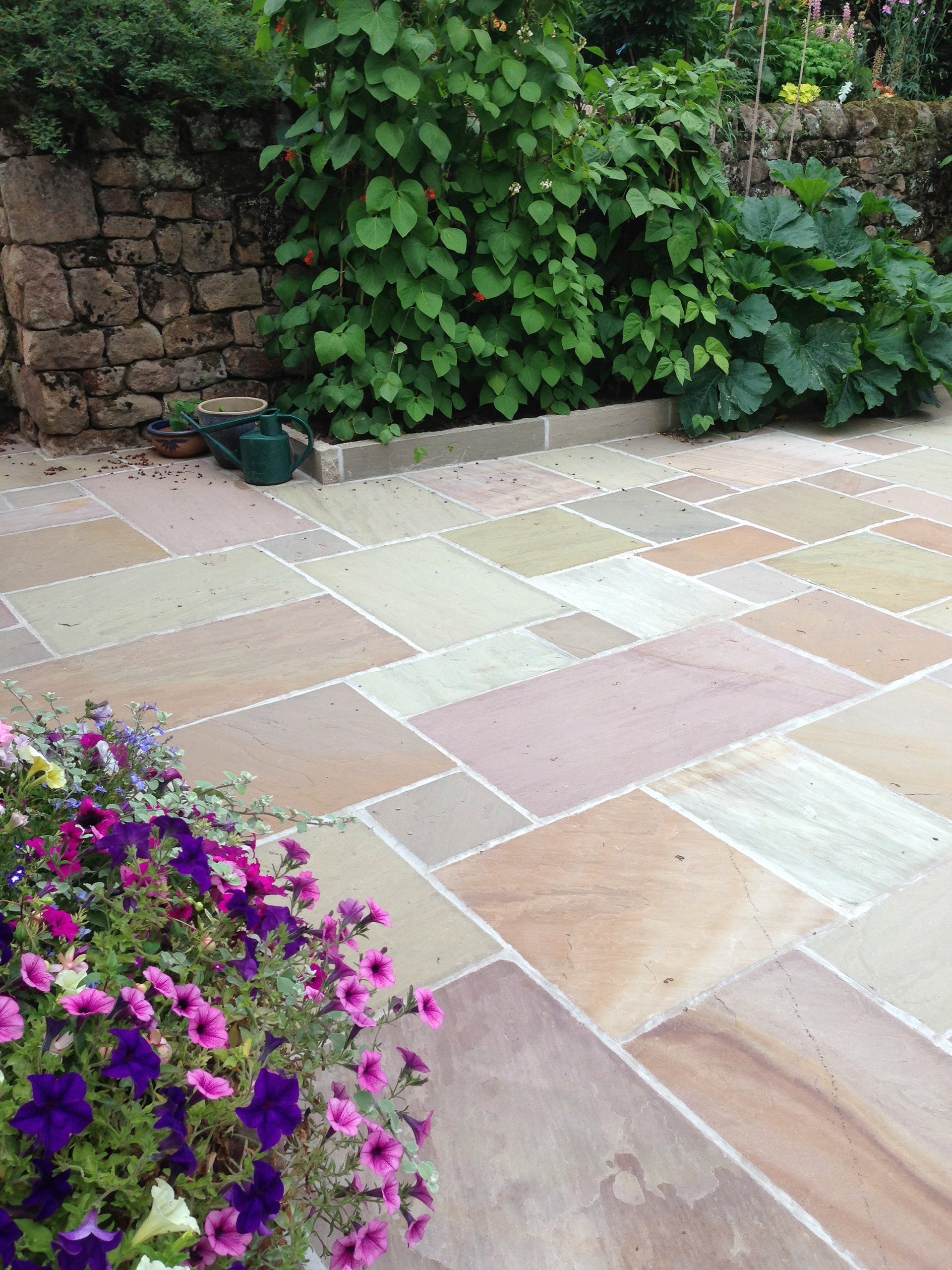 Riven paving flanked with Kerb Edgings