At the heart of all good landscaping projects is the fine balance of the hard infrastructure and well thought out planting.
 

Natural stone is one of the most versatile hard materials available to the designer, varying in all sorts of forms, simply quarried boulders, diamond sawn paving to finely carved balusters flanking beautiful stone steps. 
 

Our stone selections and ability to help with design make us ideally placed to work alongside the landscape architect and contractor.

We work on landscaping projects of all sizes with every type of client from local authorities to commercial and domestic clients.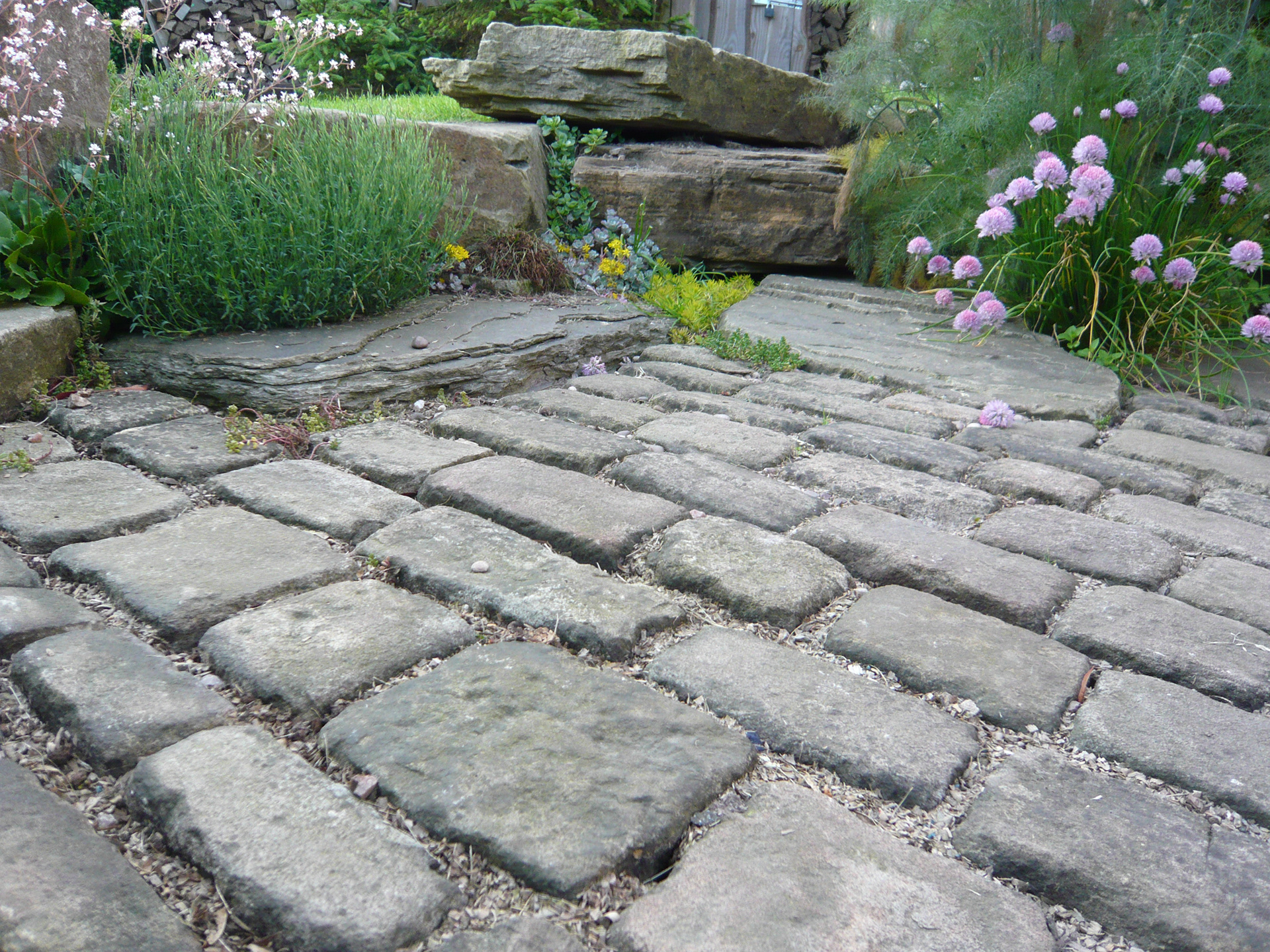 Gritstone setts paving in domestic garden
Standing stones in a formal Japanese garden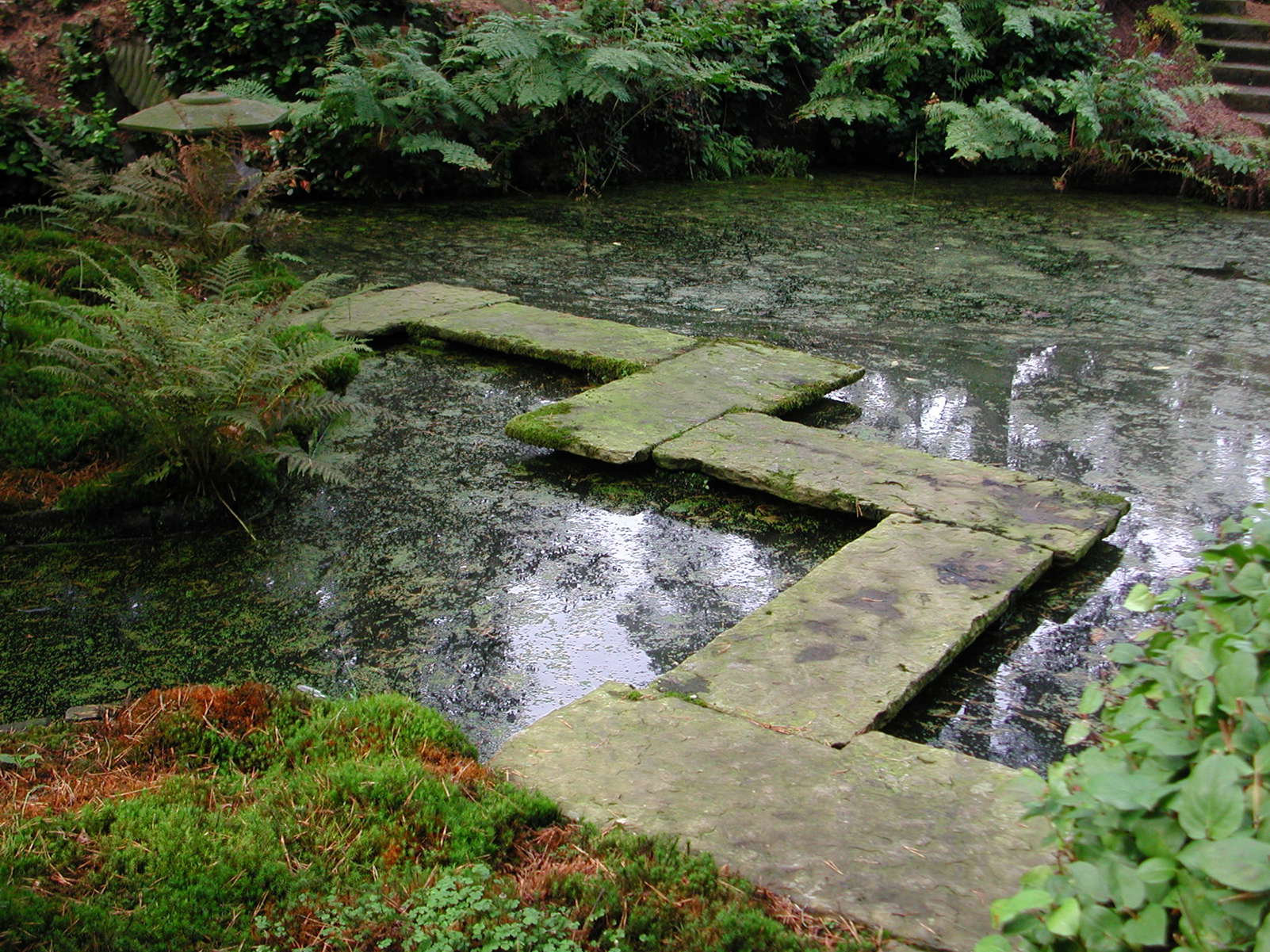 The famous floating Paving stones Tatton Park.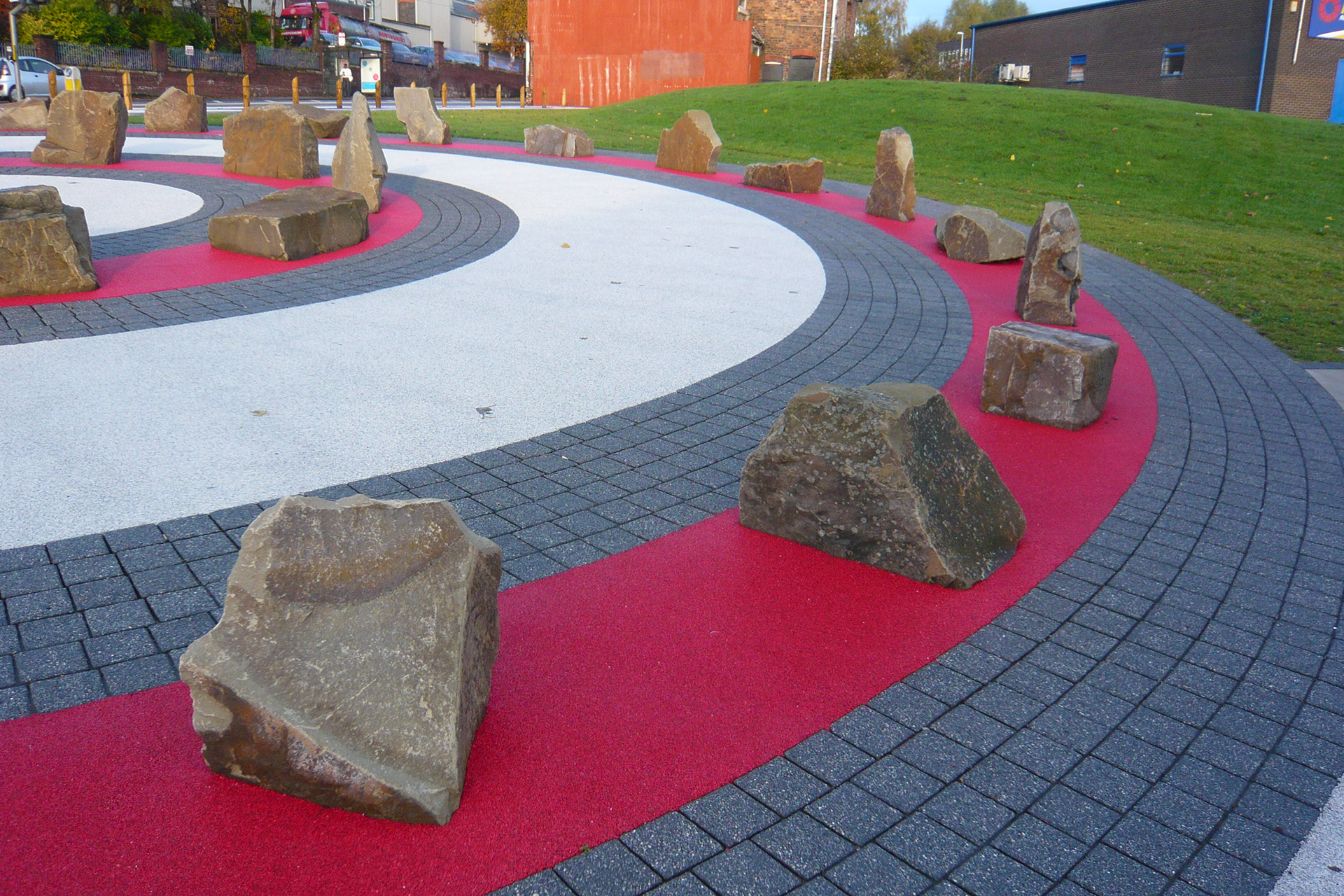 Communal area regeneration for City of Stoke on Trent  Council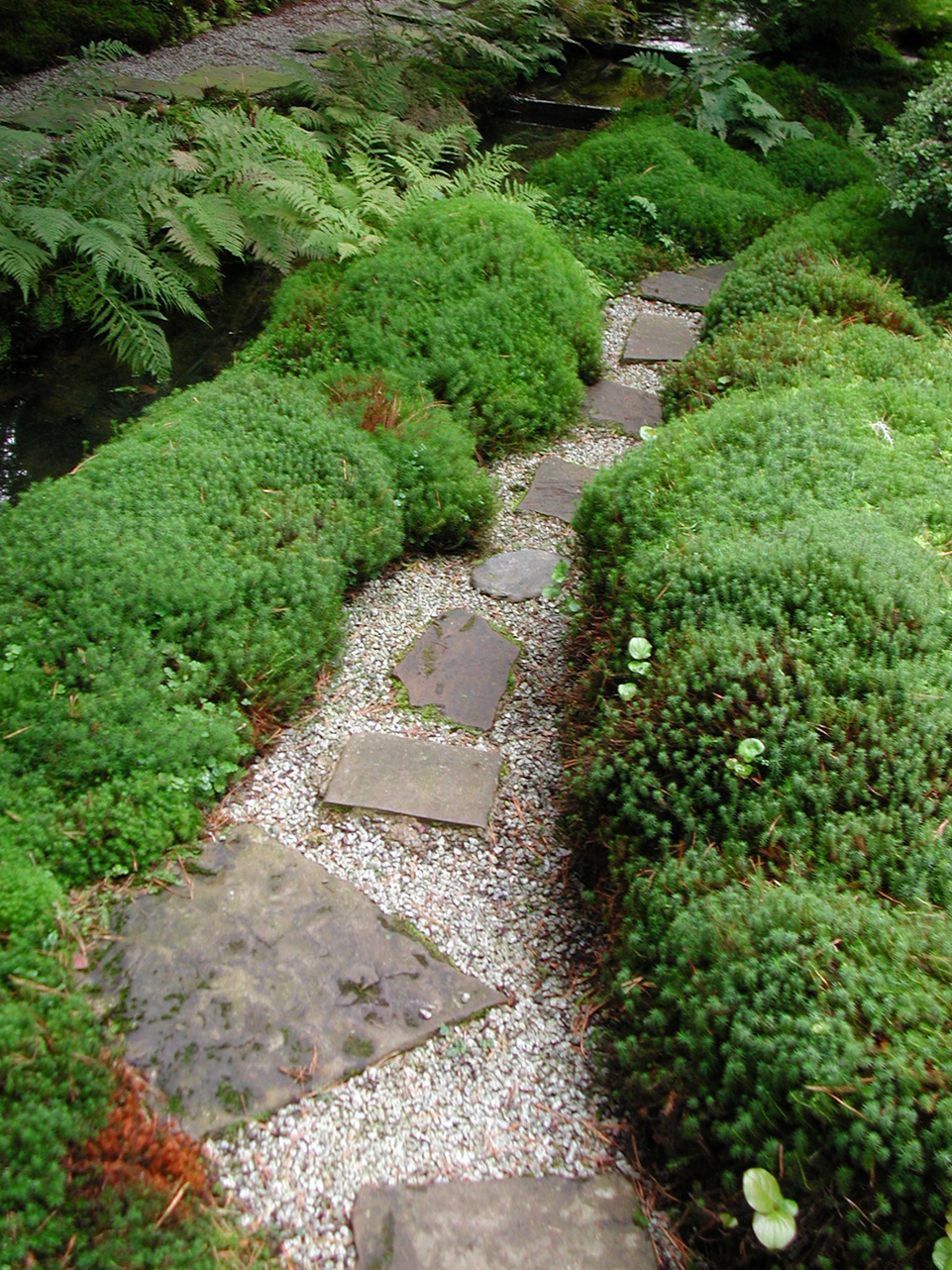 Riven paving in rustic form in commercial garden.
Commemorative standing stone for Staffordshire Moorlands Council.