Working closely with architects we can offer advice based on years of experience to bring the building project to life. 
The architects can design to create space and ambiance using light and shadow to reflect functional, technical, environmental and aesthetic considerations.
When the architects' ideas require the creative manipulation and coordination of materials and technology we can use our knowledge to ensure your dreams come to fruition.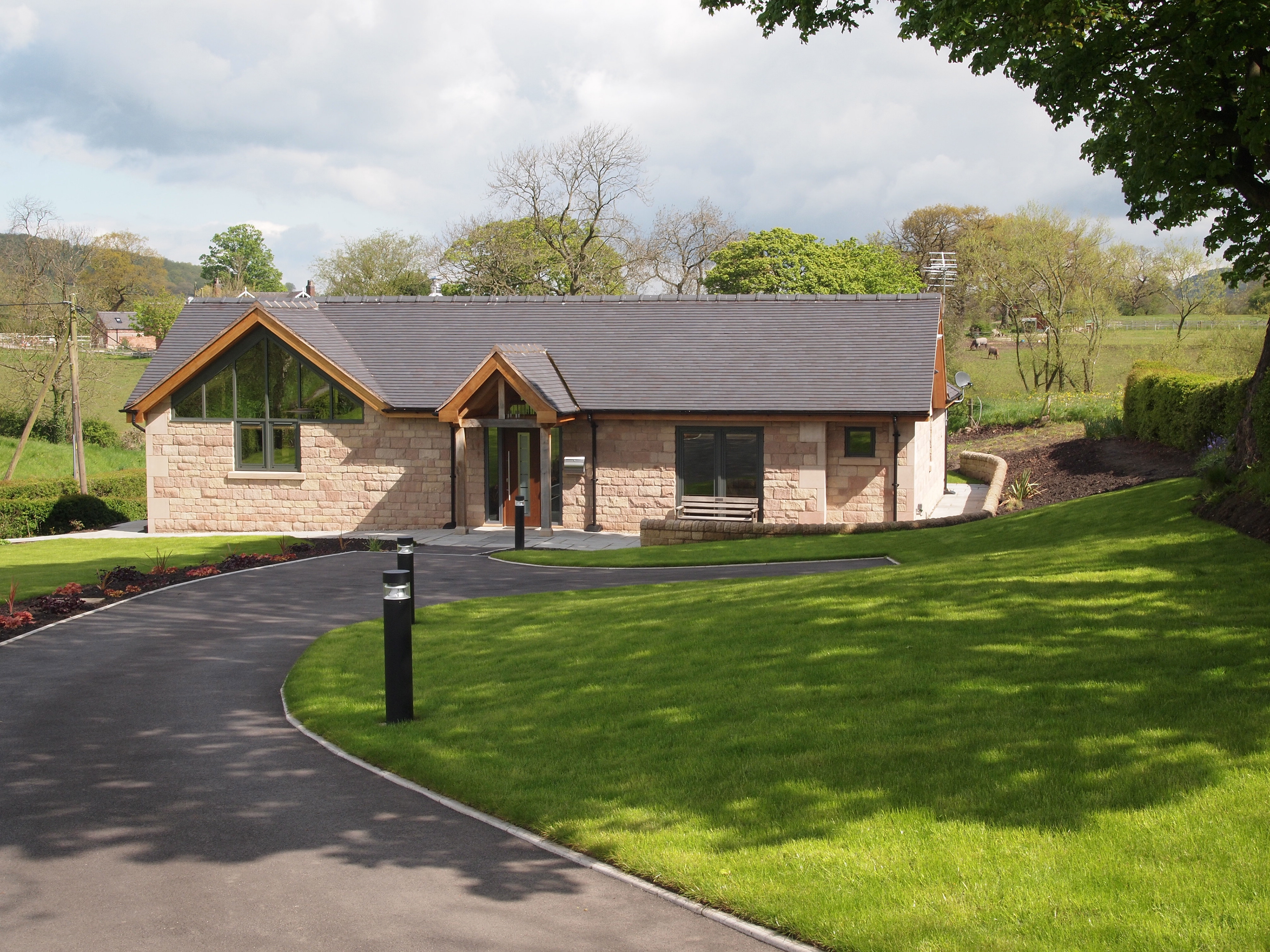 Simply a cleaver design from Architect ,Clive Tucker
Powerful ashlar detailing enhanced by the early morning sun!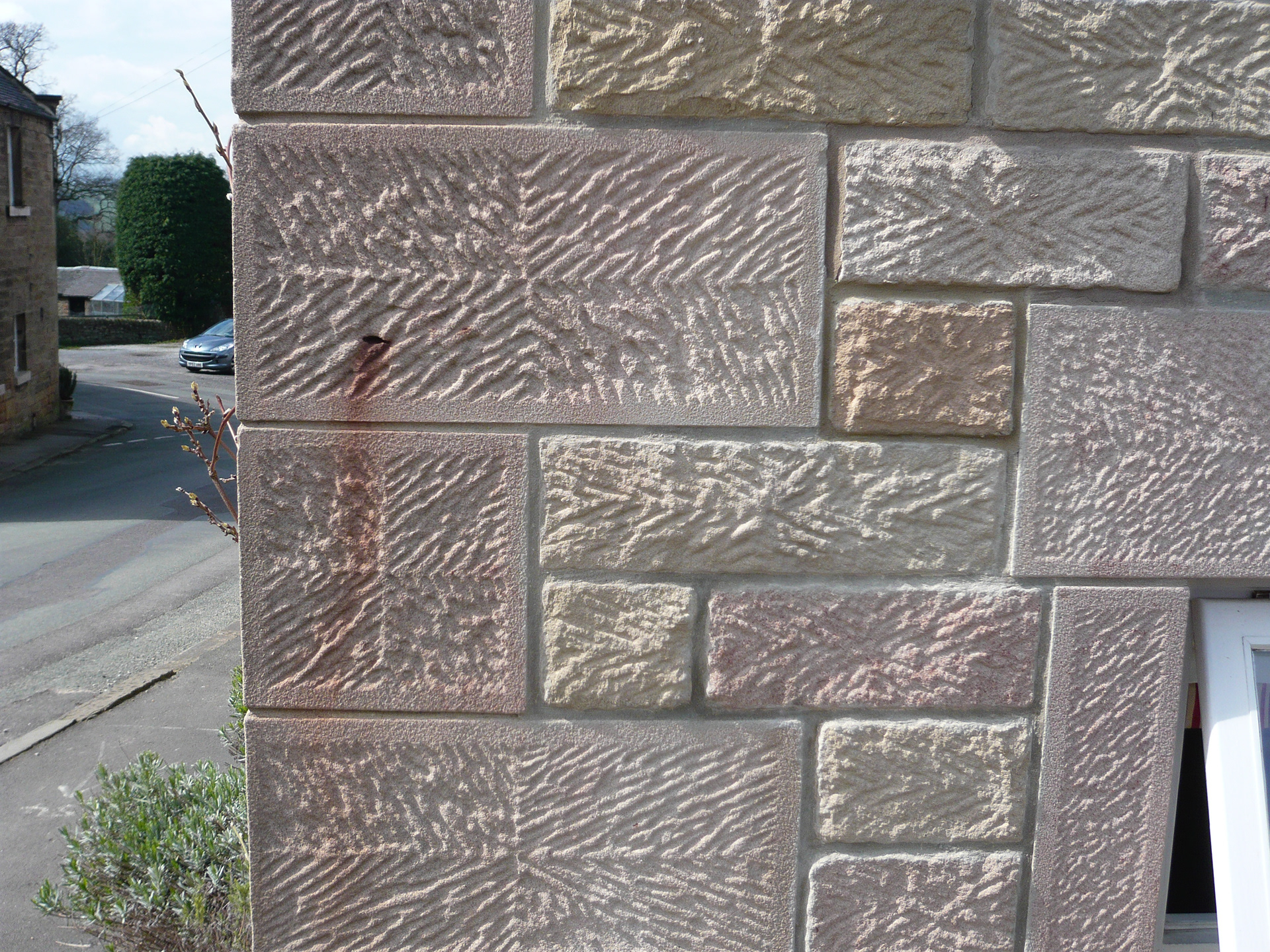 Quarry pecked & quartered Quoins, Walling & Window Surround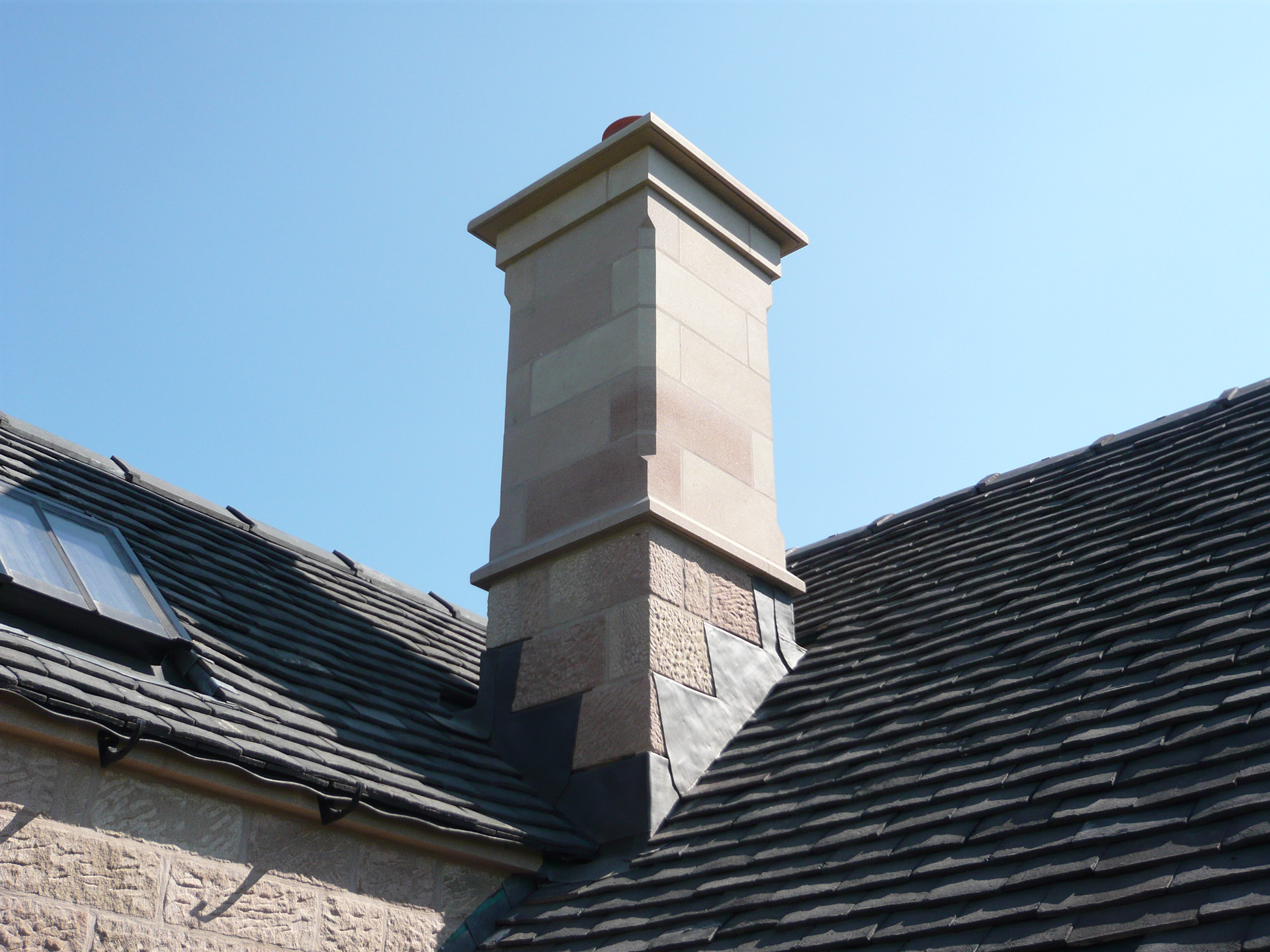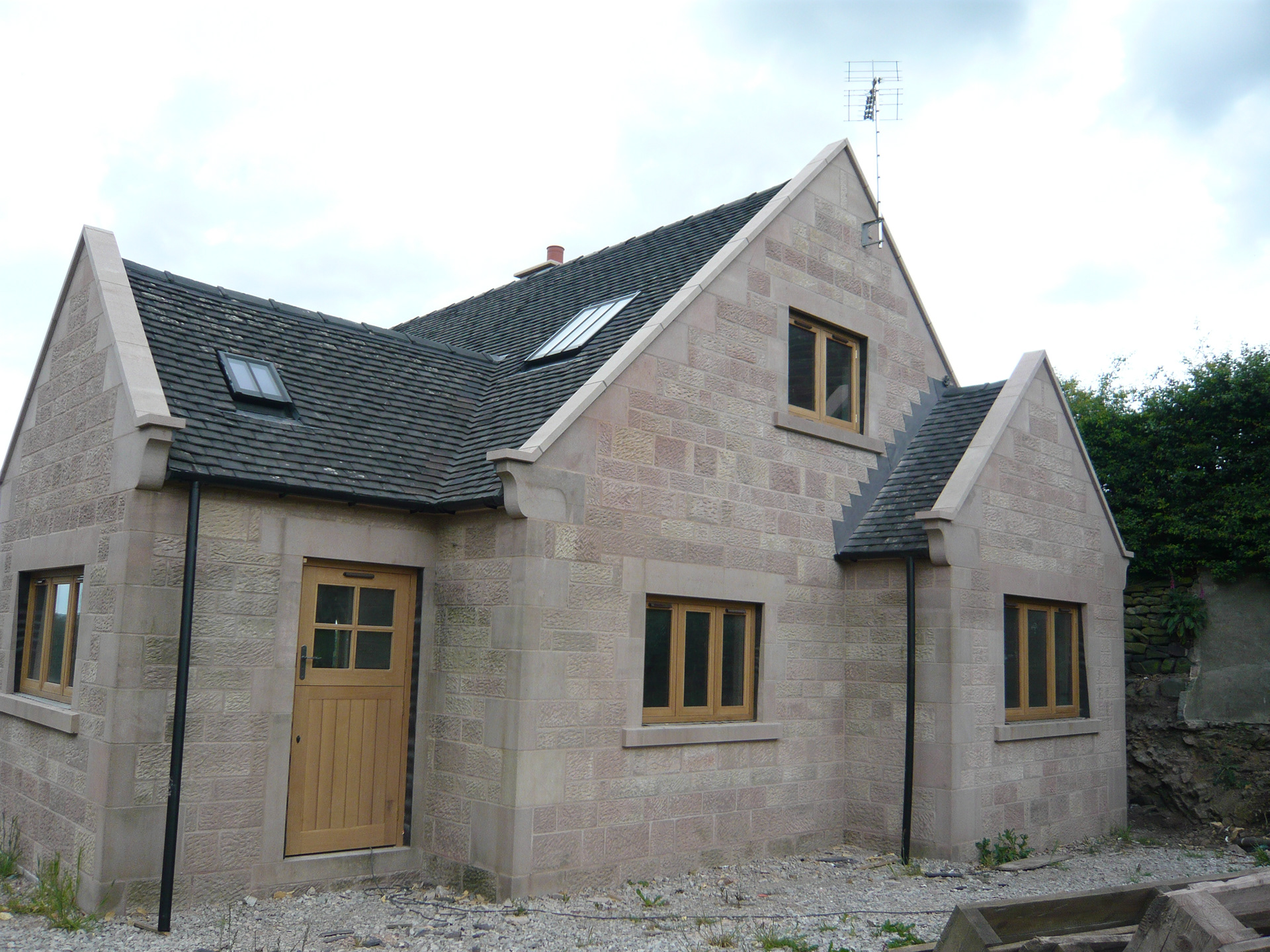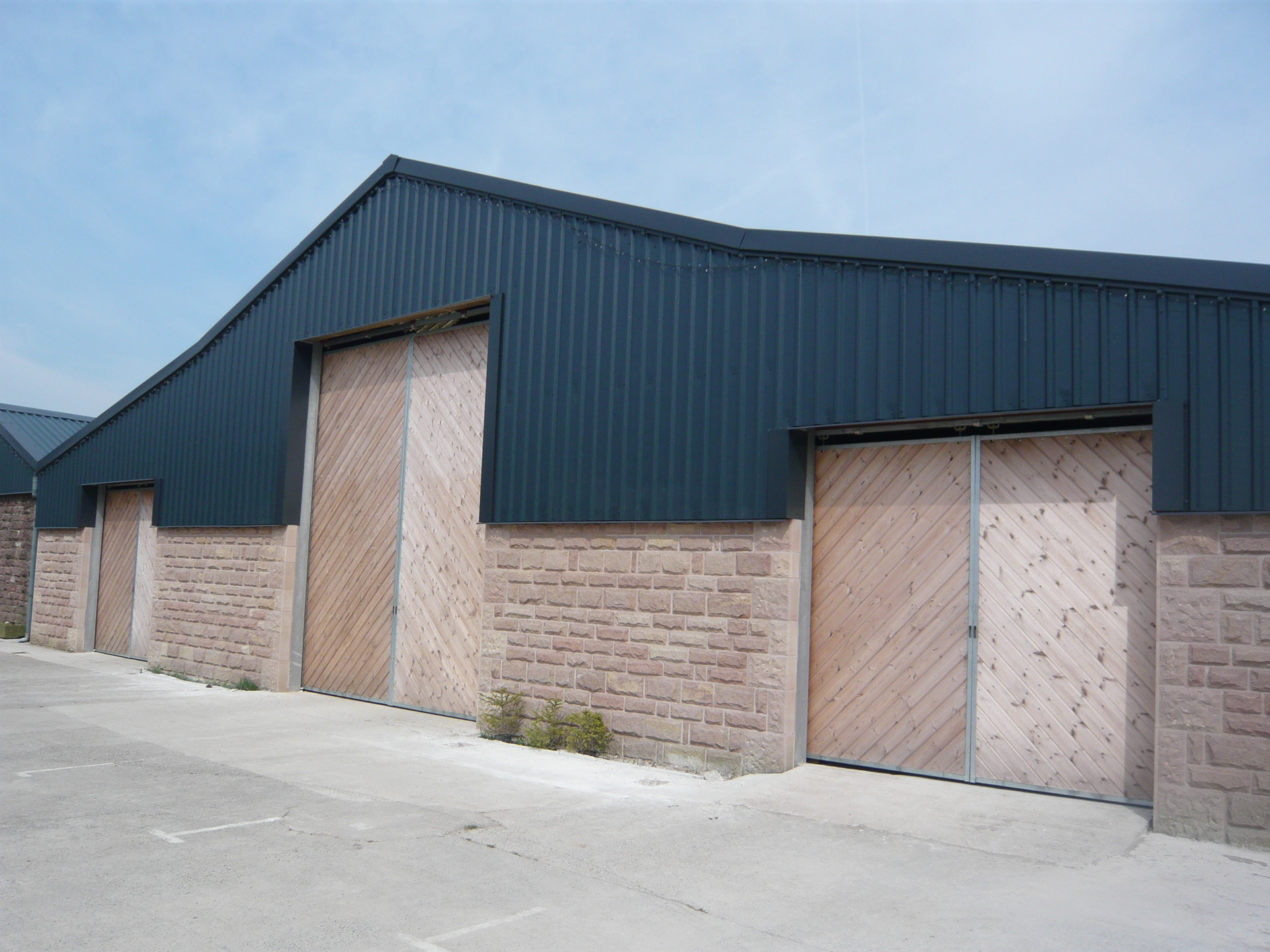 These new Gritstone window surrounds, transformed this lovley little cottage from its 1970s picture windows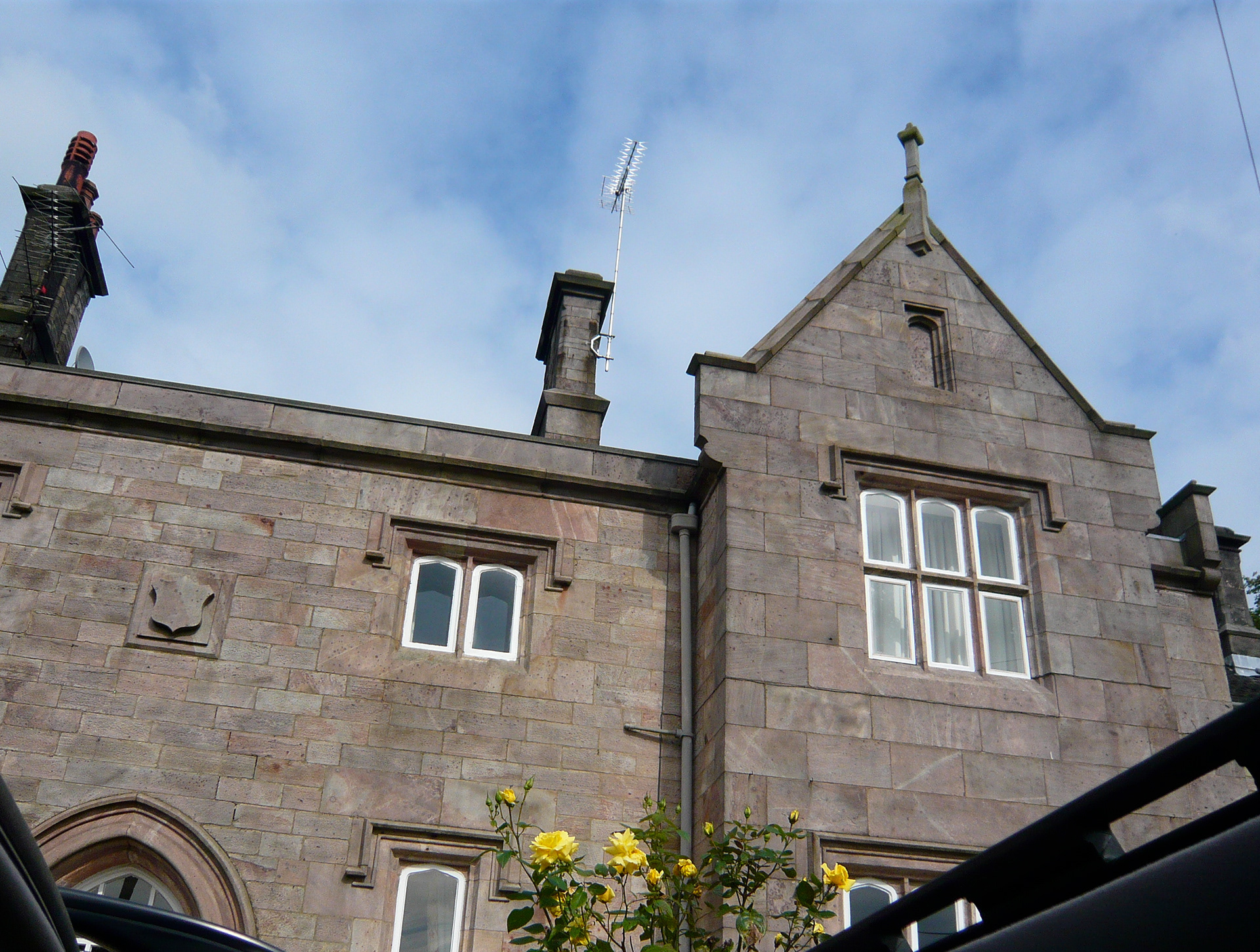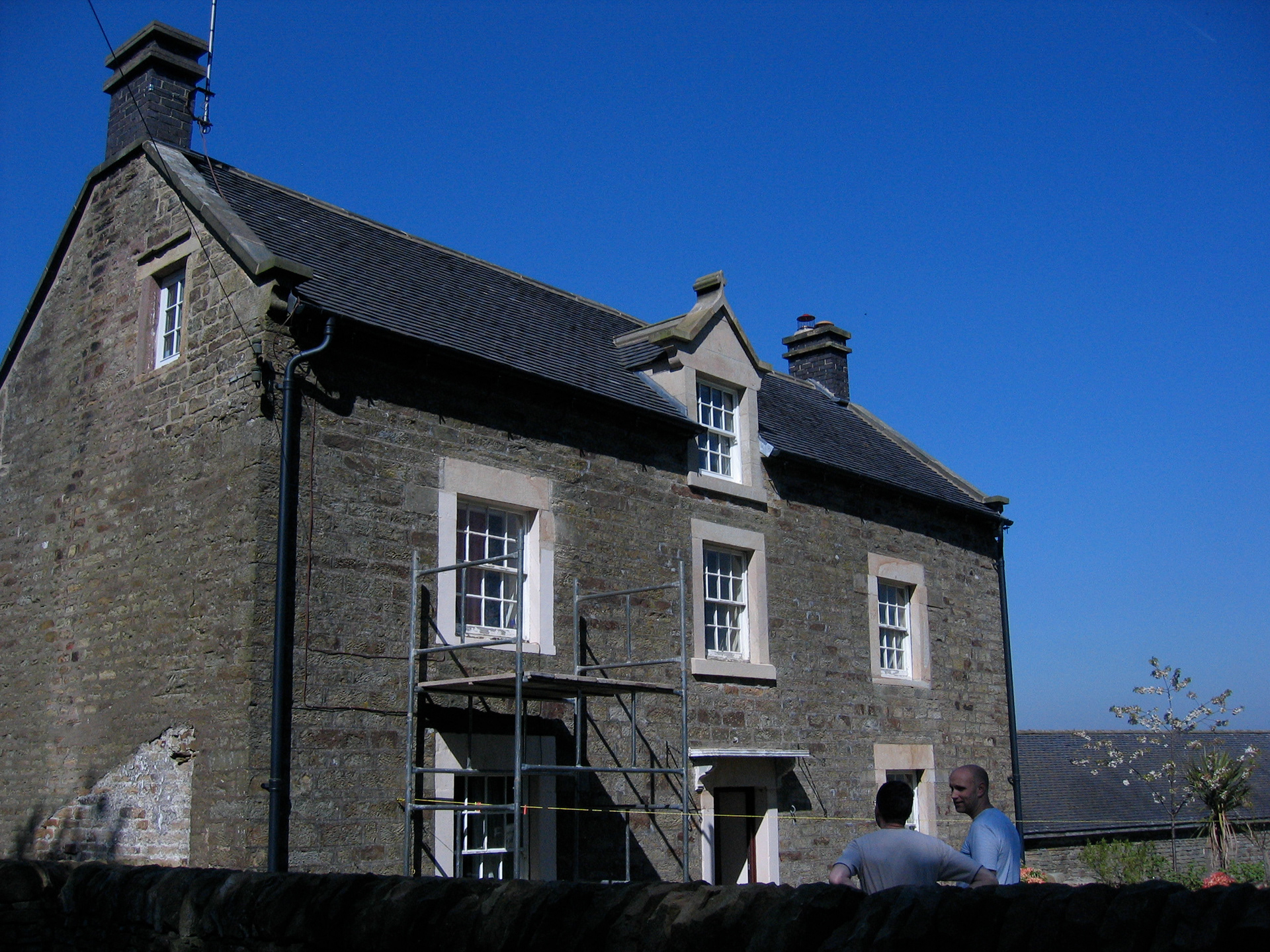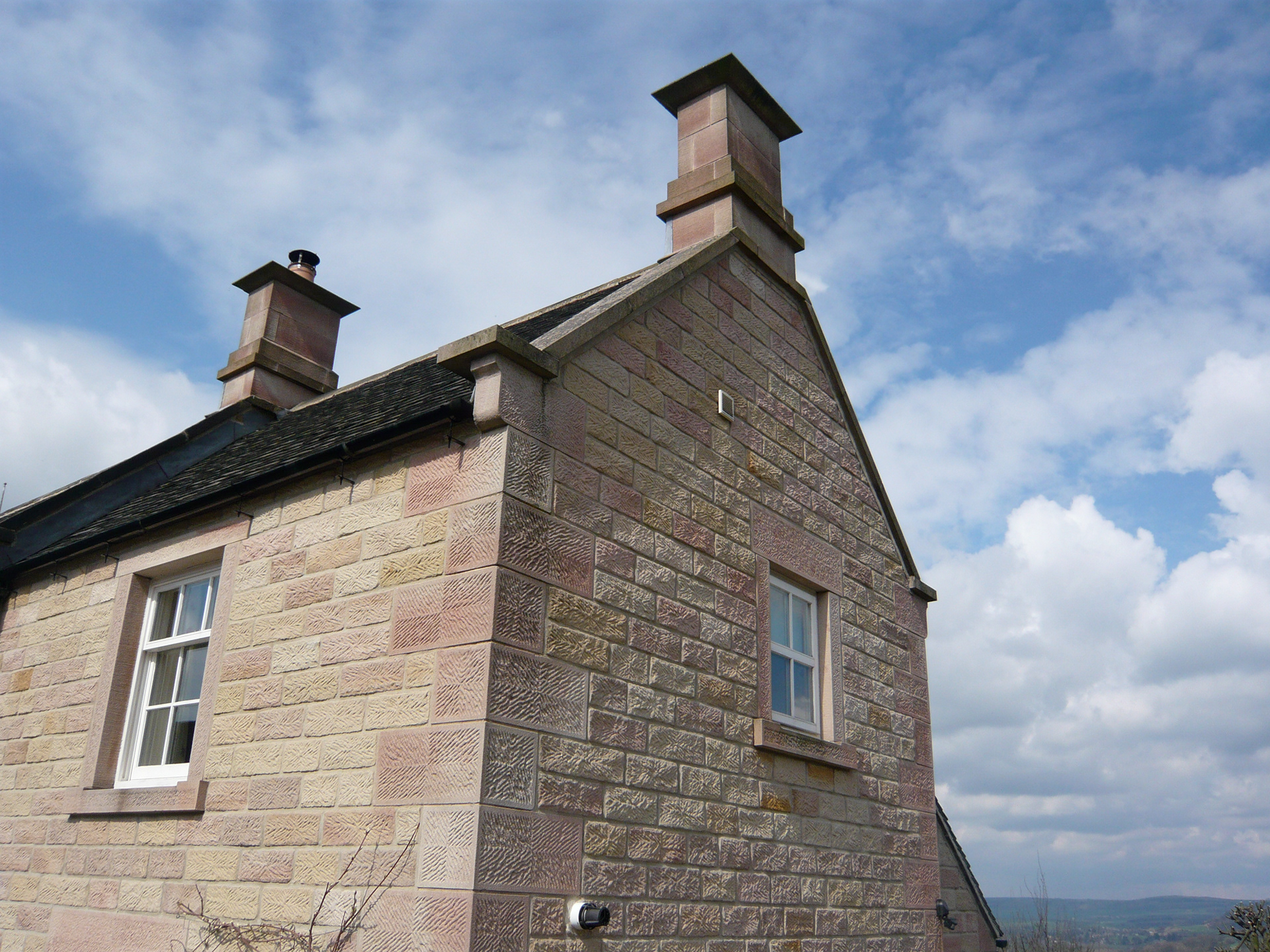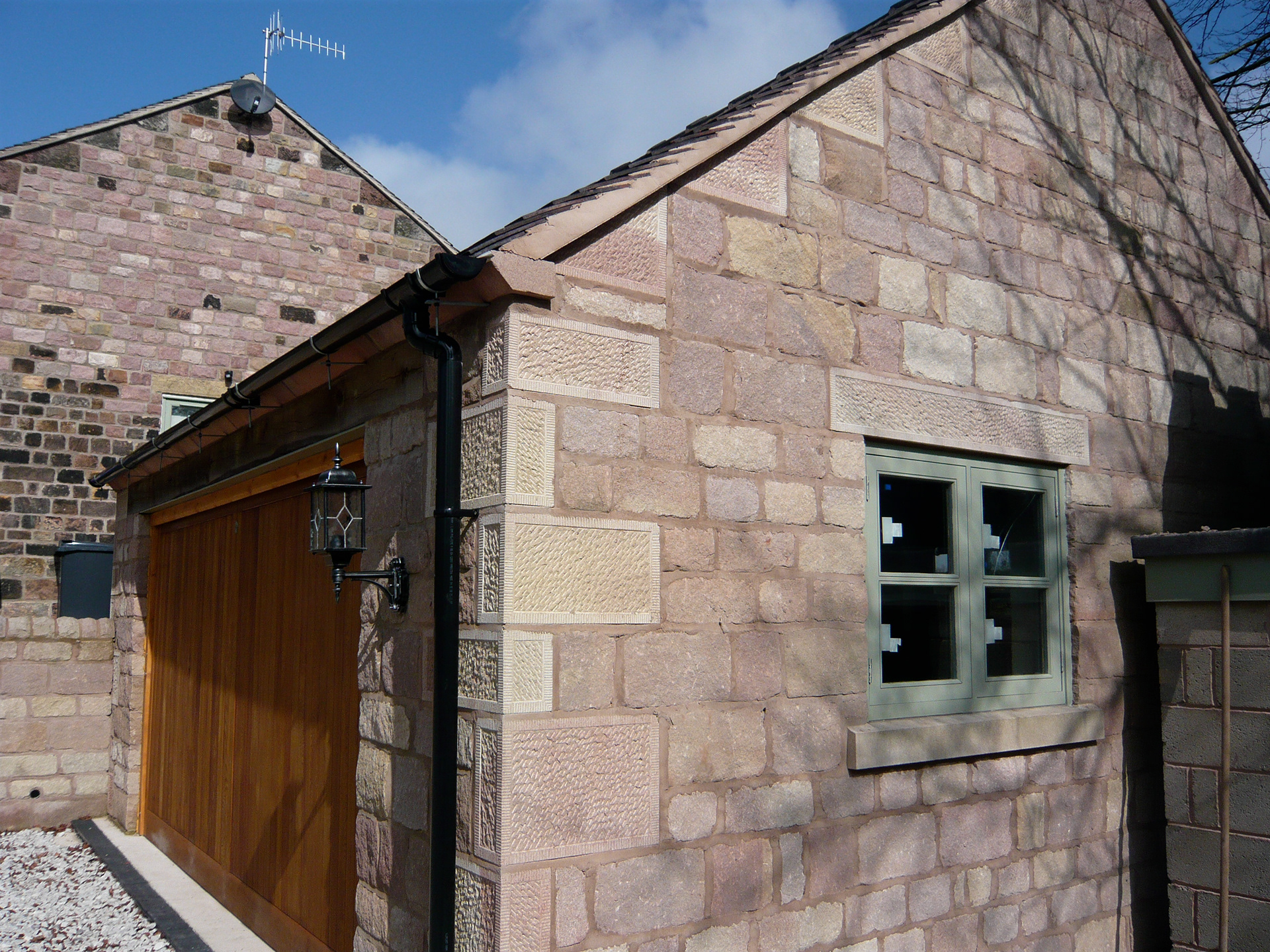 Quoins with draughted margin and sparrow pecked centres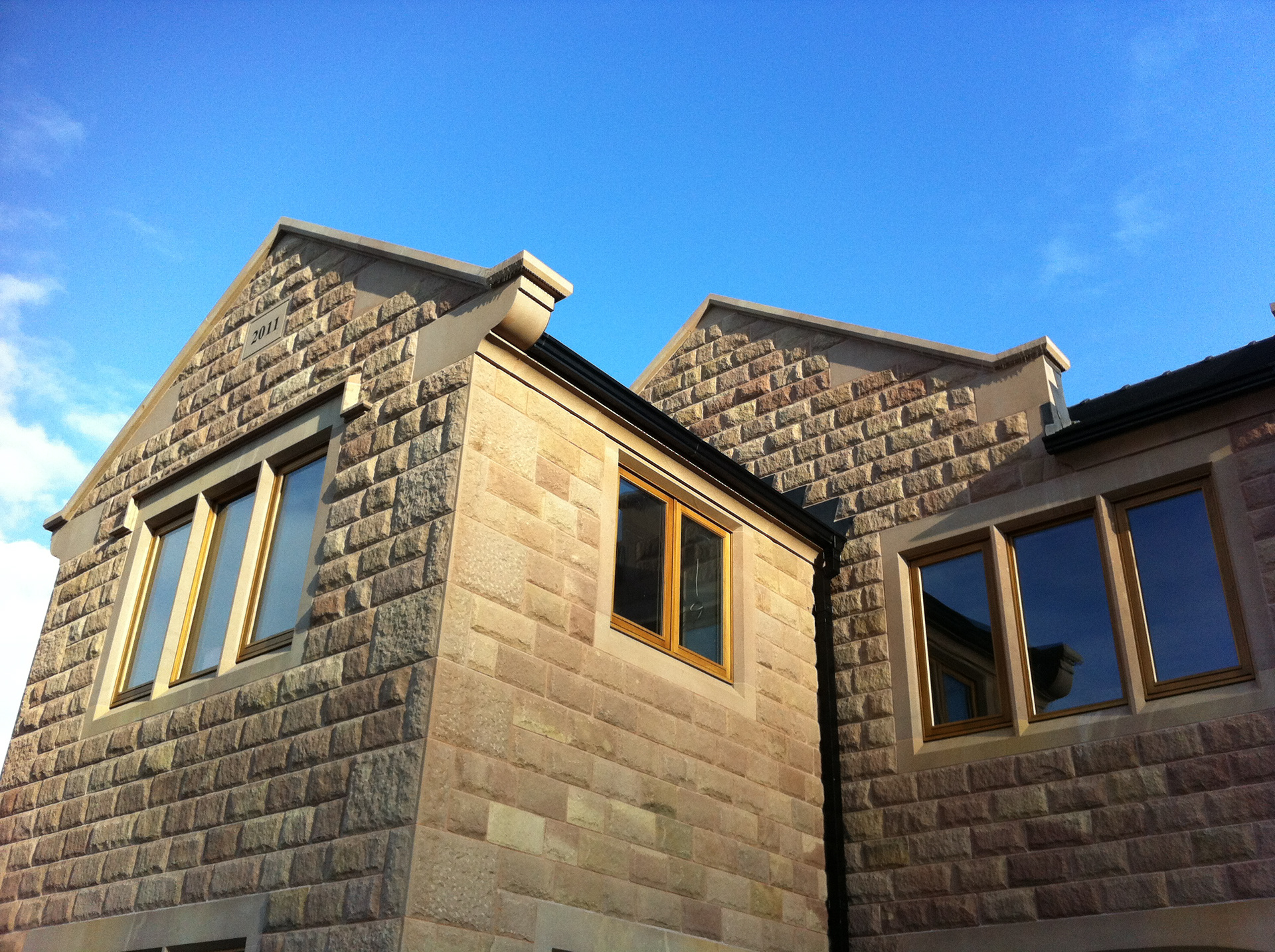 Note the Detailing of the
Corbe
l and
Eaves course
Junction.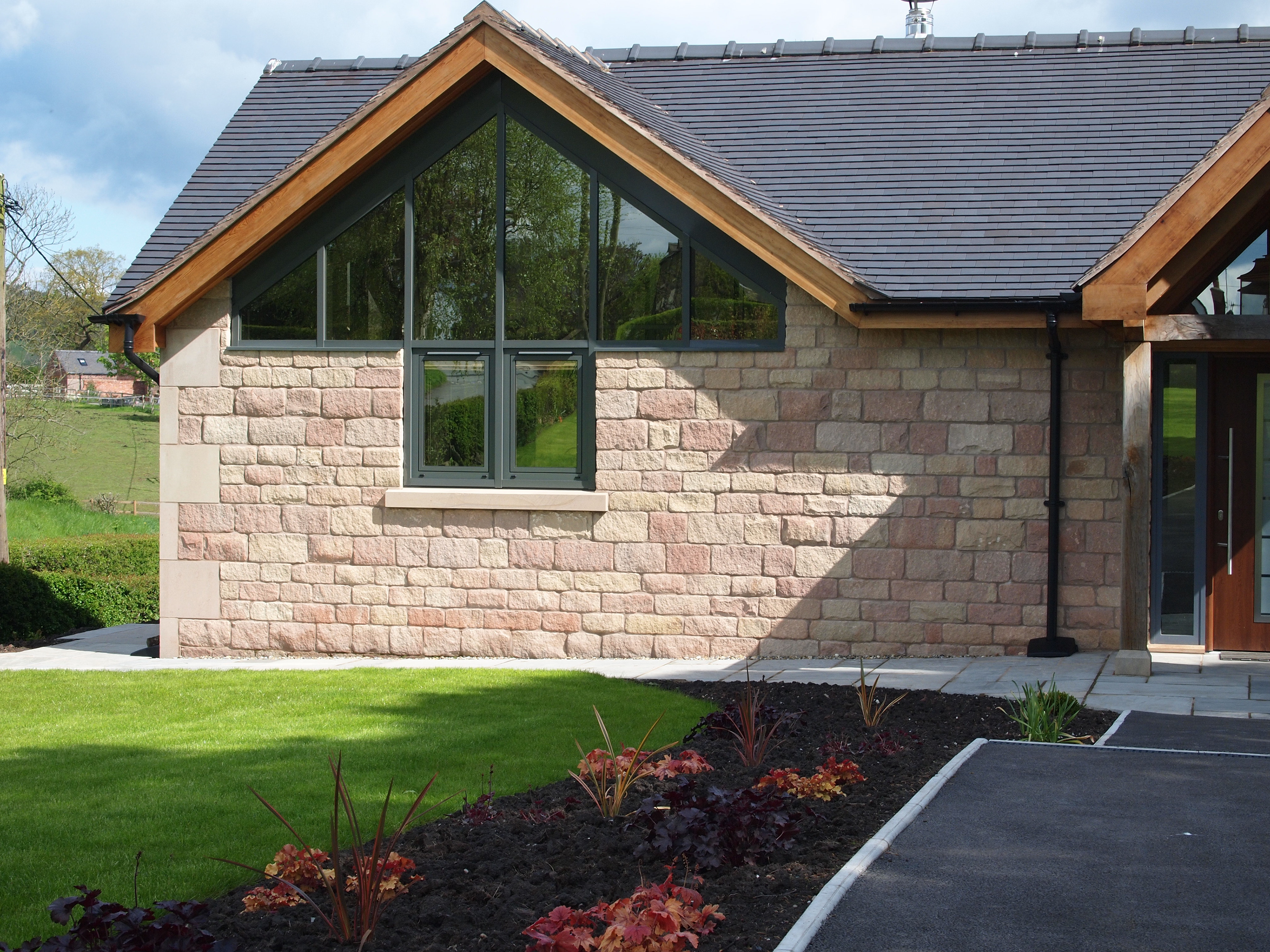 Tumbled Gritstone walling and diamond Sawn Quoins.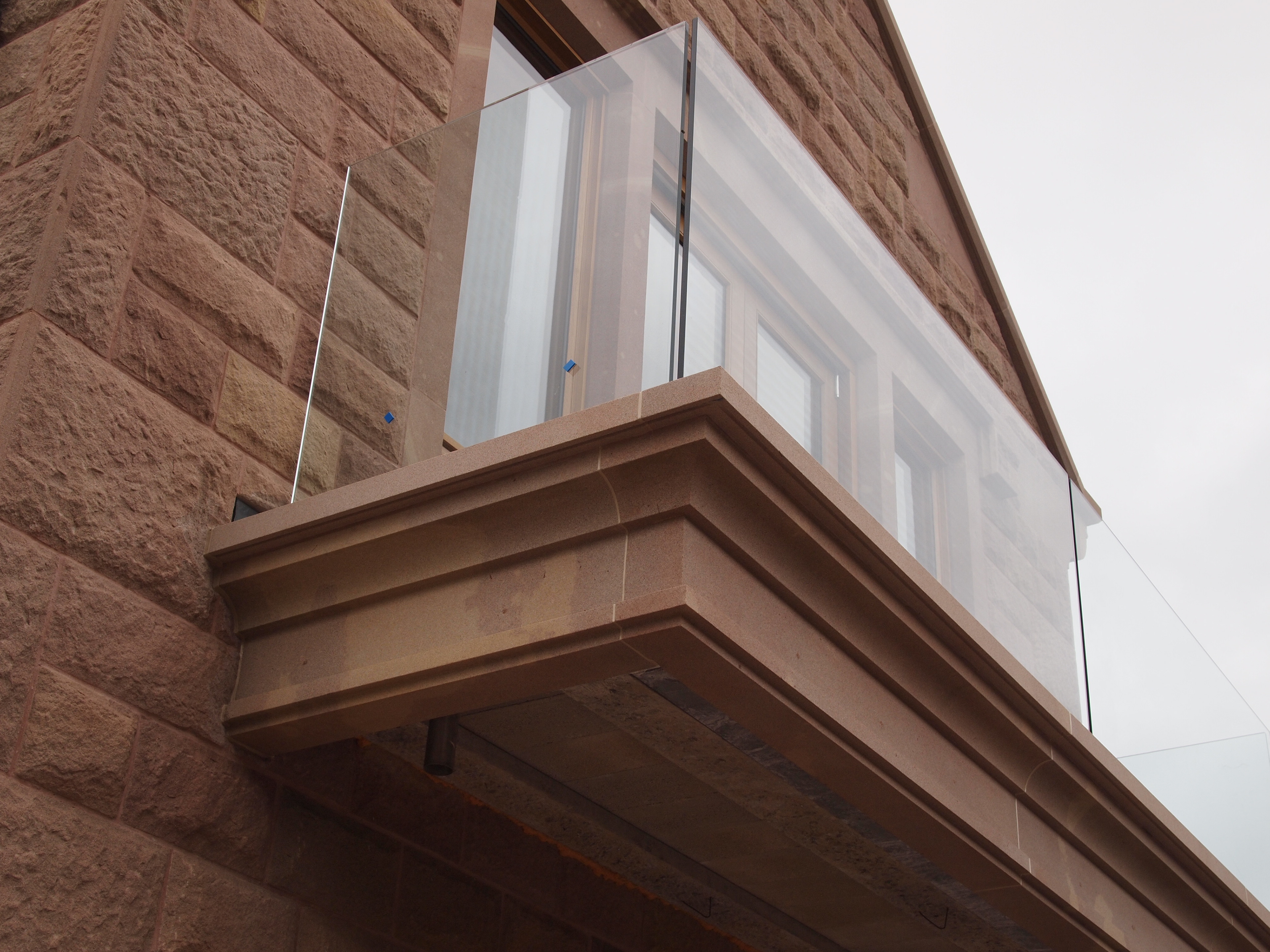 Neat and simple traditional Freeze mould, Crowned with 17mm thick plate glass Balustrade.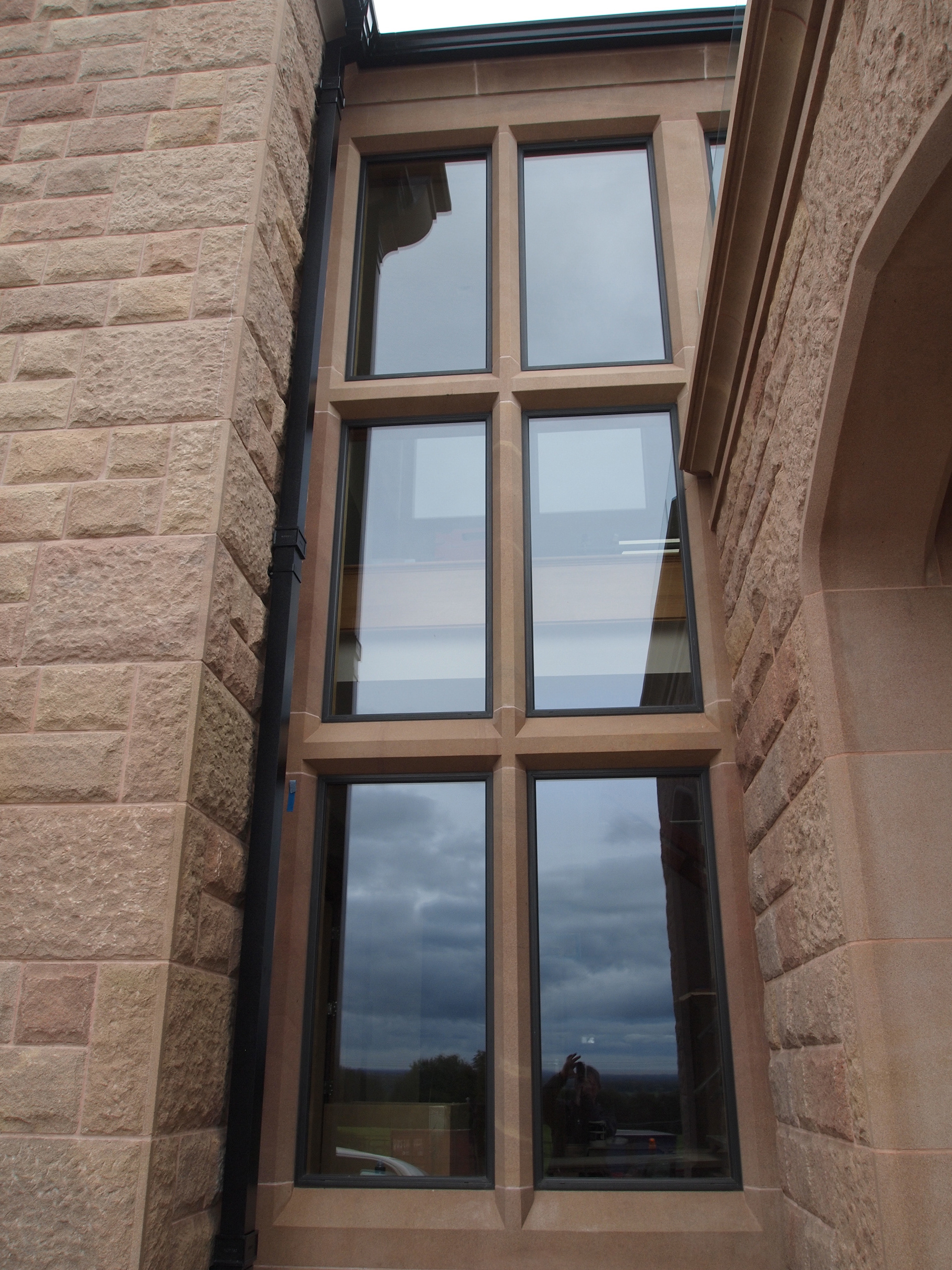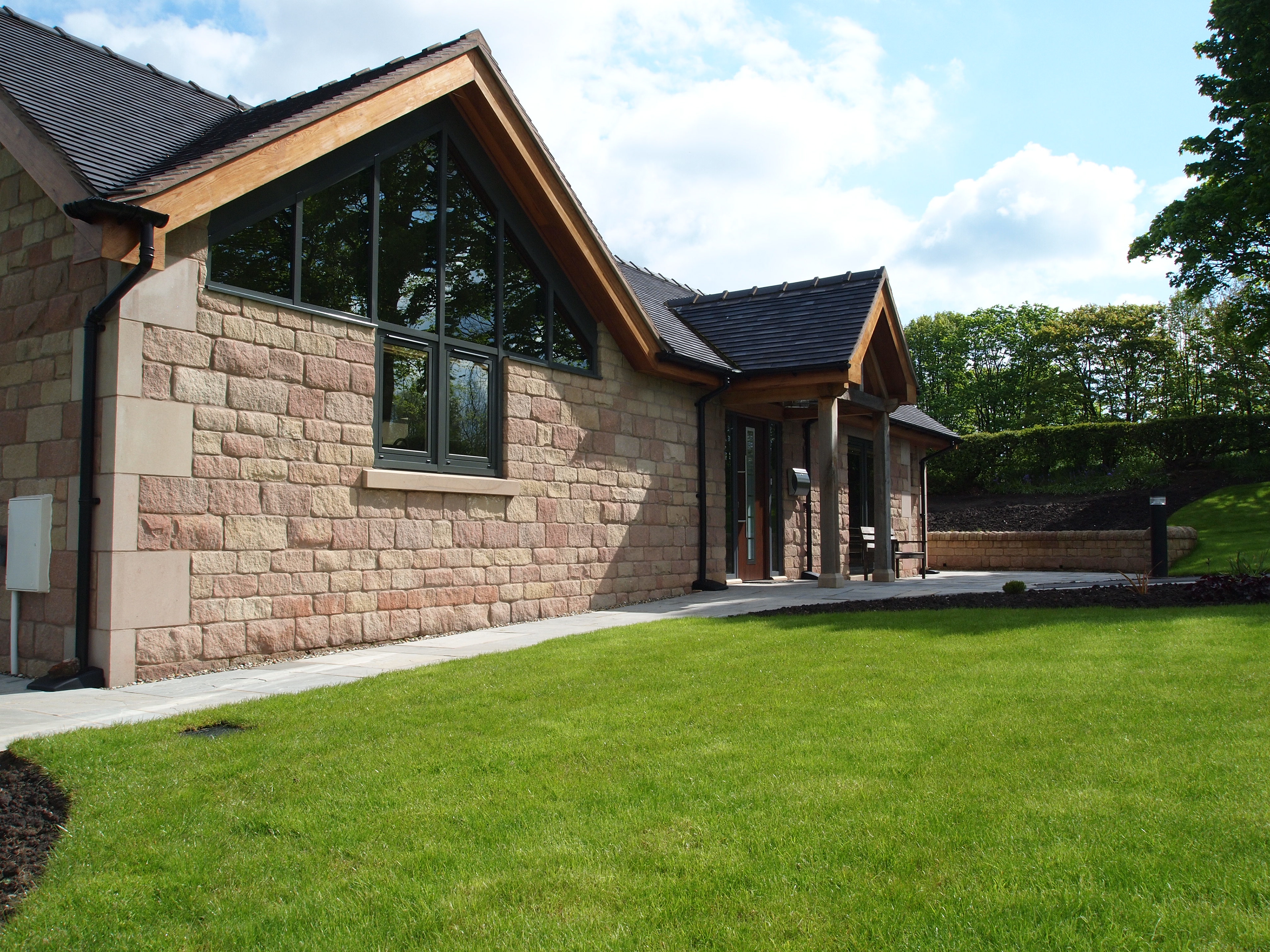 The stonework is complimented with the powder coated aluminum window and door frames.
Builder :- K Humphries